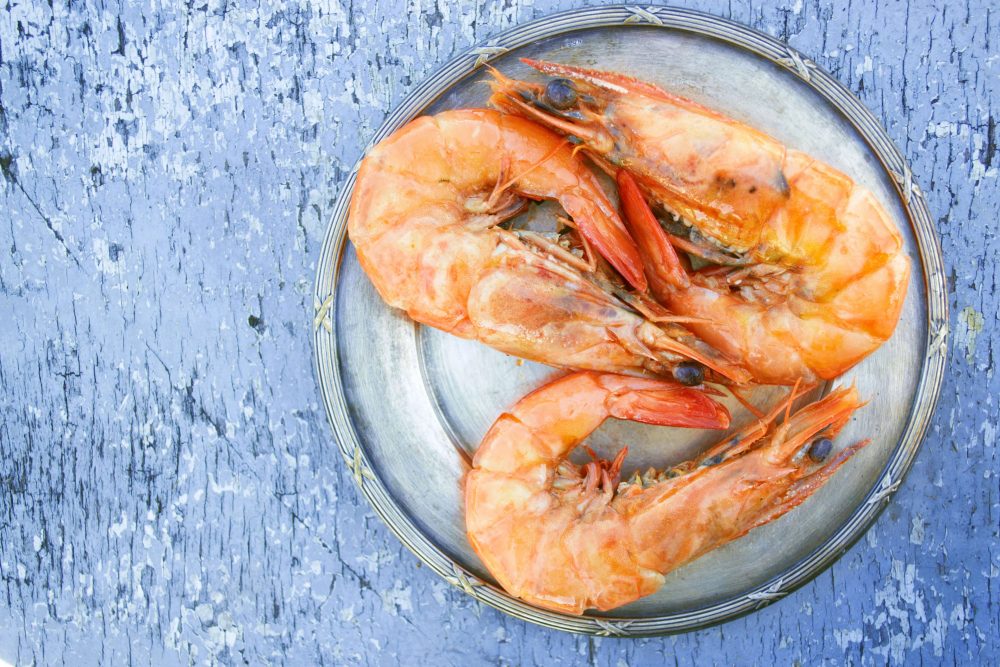 The very busy chef took over Fonz's right by the water
Native Angeleno Josiah Citrin has had one of the busiest calendar years that any local chef could have. Not only is the Melisse owner eager to reopen his genre-shifting Santa Monica fine dining restaurant soon, he has also popped into projects from Koreatown to Culver City, and even released a cookbook. Now Citrin is coming for the South Bay with a new restaurant called Coast.
As the name implies, Coast in Manhattan Beach will carry a bit of a surf-side perspective, leaning into seafood while not totally leaving the steaks and other hearty plates behind. Reached by phone while cooking at an event in Mexico City, Citrin told Eater that Coast will lean heavily on shared plates and appetizers for the group, while the larger portions include whole fish preparations and a small amount of pasta. There will be a couple of chops available as well, and some pulls from Citrin's other project, Dear John's in Culver City, including the caesar salad and maybe the chicken parm.
The former Fonz's space in Manhattan Beach isn't that large, so expect only about 45 seats inside with another 10 or so at the bar. The big windows that look into the former steakhouse will remain.
Right now, it's looking like Coast should open for dinner before the end of the month. That timing isn't confirmed yet, so safe to say sometime early this fall at the latest. Meanwhile, Citrin can be found bouncing around between Charcoal in Venice, Openaire in Koreatown, and Dear John's in Culver City.
Coast. 1017 Manhattan Ave, Manhattan Beach, CA.
Reprinted from EATER by Farley Elliott  Sep 9, 2019, 11:25am PDT