Fall is always my favorite time of year in Manhattan Beach. The weather is still warm, football is back on Tv (especially the UCLA Bruins ) , the sunsets are incredible and we have an endless amount of fun events taking place in the Southbay.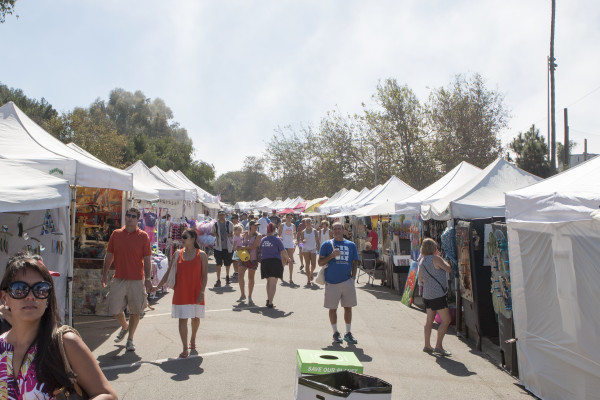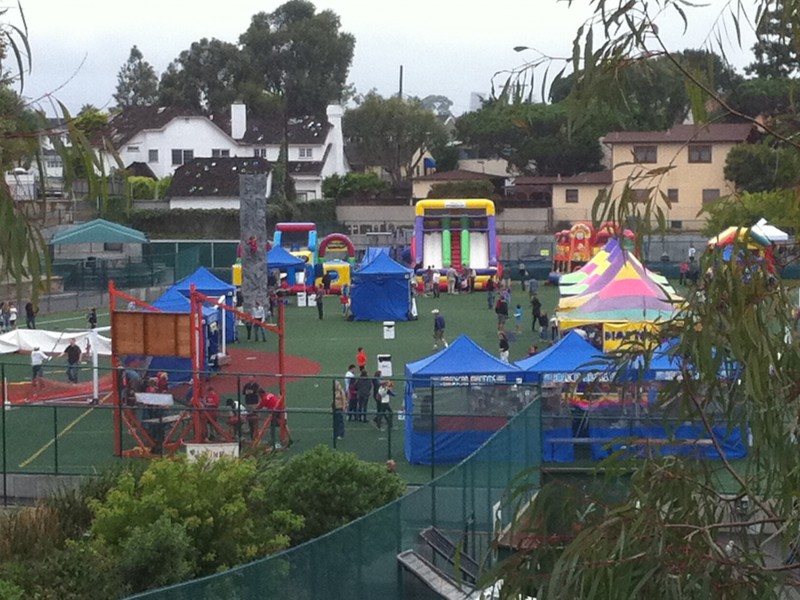 One of the most popular events is this weekend's 39th Annual Manhattan Beach 10 K run and Home Town Fair. This is a great community event with fun for all ages. The race starts at 7:30 Am at 2nd and Valley Drive and ends at the Manhattan Beach pier. There are lots of fun bands playing and entertaining throughout the course and neighbors come out and stand on corners cheering on the runners and walkers. The Fair starts at 10:00 Am both Sat. & Sun. and has all kinds of arts/crafts, games, food booths, great bands and of course, the very popular beer garden and wine garden.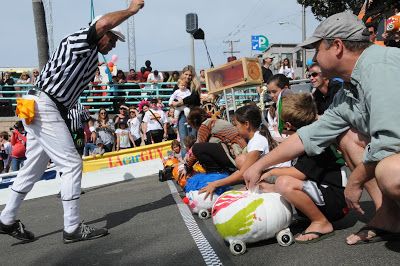 The next very entertaining Fall event is the World Famous Pumpkin Races taking place at the Manhattan Beach Pier on Oct. 23rd. This has become a great Halloween tradition since 1990 and is fun for kids and adults as they decorate their pumpkins and put wheels on them and race them to the finish line. Prizes are awarded for the most creative, best costume, best crash and of course the fastest. Watch out for cheaters, their pumpkins will be smashed by the Mallet O' Justice. The finals start at 4:00. For a complete schedule of events and to buy your pumpkin kit check out www.pumpkinrace.com.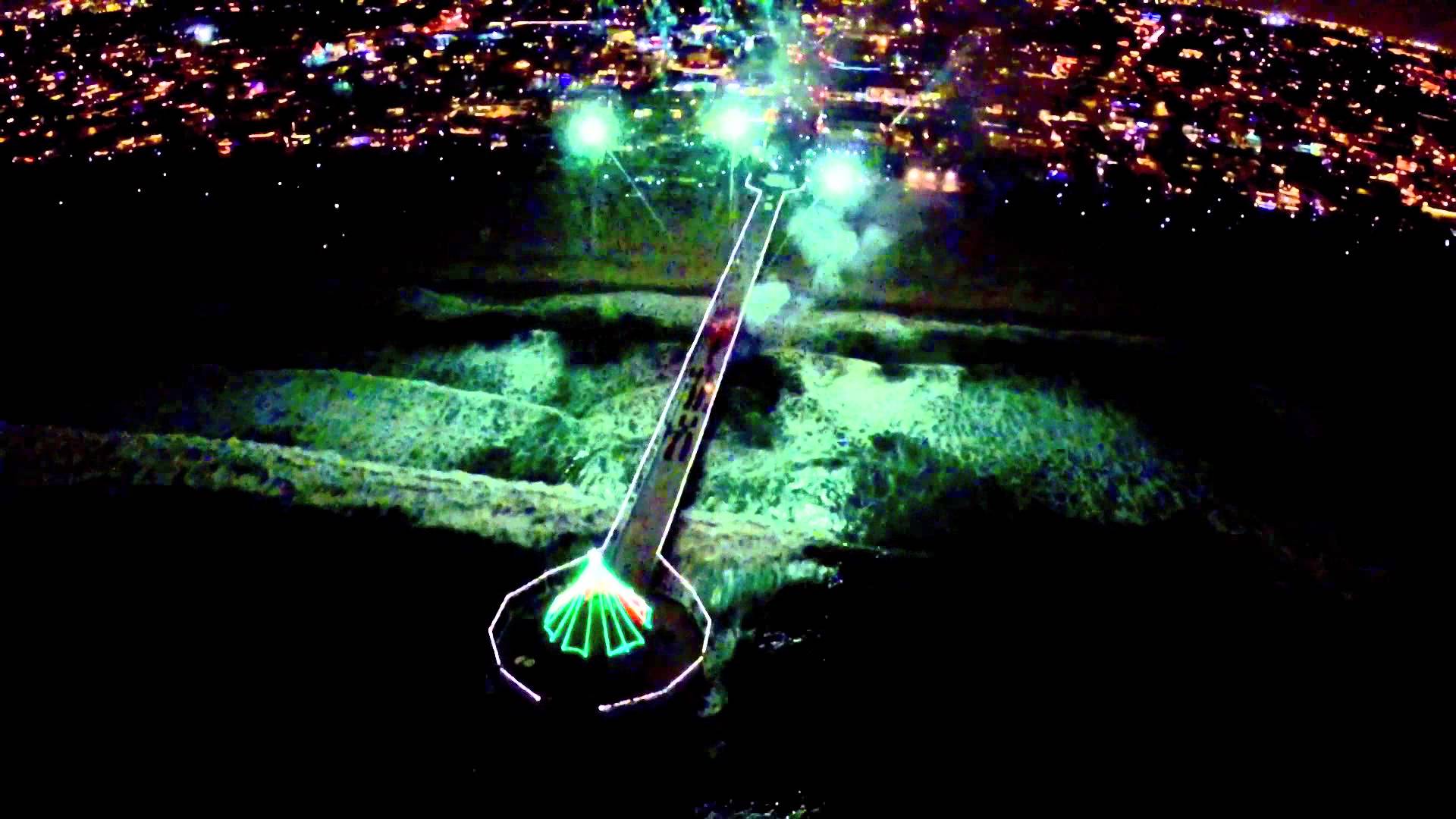 Lastly, the Manhattan Beach Holiday Open House and Pier Lighting takes place on Nov. 16th in downtown Manhattan Beach. This night will surely get you in the mood for the holidays. The stores stay open late serving wine and holiday treats and many offer special discounts. Christmas carolers and Santa Claus and his reindeer are strolling through town and the lighting of the pier officially kicks off the holiday season.
I hope to see you and your families at some or all of these fun Community events as these events are one of the many reasons that make living in the South Bay so special. For more info. Please check out www.Justaskmolly.com or the new and improved www.Thehobincompany.com .
Hope to see you in the Wine Garden this Sunday afternoon !! Molly