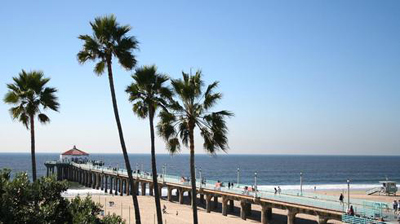 Happy Summer !  Where has the time gone? It has been a crazy spring with the local Manhattan Beach Real Estate market in a complete frenzy. Our inventory remains at an all -time low, interest rates remain very low (although have just crept up a bit in the last two weeks), and the Buyer demand continues to be extremely strong. This creates a frenzy with multiple offers on most properties and sales happening extremely quickly with most properties selling above the listing price and often all cash. The bottom line is, if you are a Seller, it is a great time to sell. If you are a Buyer, you better have your Pre-Qual letter in hand, and be prepared to move quickly should you find a property you wish to purchase. As always, if you would like any information on the current residential market, please do not hesitate to contact me Molly@Thehobincompany.com or 310-546-2257. My business is based on 100% referrals so I do really appreciate you keeping me in mind should you have any friends or family members who may be interested in Buying or Selling?
Now on to the fun stuff…..There is nothing better than Summer in the Southbay and that means an endless supply of fun events. Here are two not to be missed that are coming up…
Thursday June 20th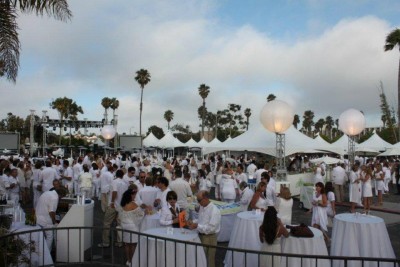 The Walk with Sally, White Light, White Night Kick-off party at 200 Pier Avenue in Hermosa Beach. Come join the Irish Girls and Walk with Sally and lots of other Southbay locals for a fun night featuring winetasting by Uncorked, cocktails by Patron, music provided by Vox DJ's and appetizers by Gum Tree, That Greek Place and Silvio's BBQ. You will also have the opportunity to buy tickets to the South bay's best party of the Summer,www.whitelightwhitenight.org Tickets for the kick-off party are $20.00 at the door.
Saturday July 27th
White Light White Night 2013 will be held this year at the Manhattan Beach Studios. Get out your favorite white dress or white slacks and shirts and hats and join hundreds of South Bay locals for a very special evening benefiting Walk with Sally. Enjoy a Taste of Southbay, Cocktails by Patron, Winetasting by Uncorked, an amazing silent auction, and dance the night away to the sounds of Big Bad Voo Doo Daddy. This is truly a fabulous event raising money for a very worthy cause. For more info. Check out www.whitelightwhitenight.org .
In addition to these two great charity events, there are numerous other events taking place this summer. Concerts in the Park kicks off on Sunday June 23rd with the "Hyperion Serenaders "and runs every Sunday through Labor Day at Polliwog park.  Get there early to get a good spot!  Music starts at 5:00 and you can bring your beach chairs, a picnic dinner and your vino for a fun night of music in the park.
The now infamous Charlie Saikley 6-man beach Volleyball Tournament returns to the Manhattan Beach pier this year on July 31st and August 1st. This event is always entertaining to watch as all of the teams compete in costume. It is hilarious!
Stay tuned for the Opening of Little Sister coming in the next few weeks to the space formerly occupied by Hamptons. The Pan-Asian inspired restaurant from the guys behind Abigail's in Hermosa should be a great addition to our downtown Manhattan Beach dining scene.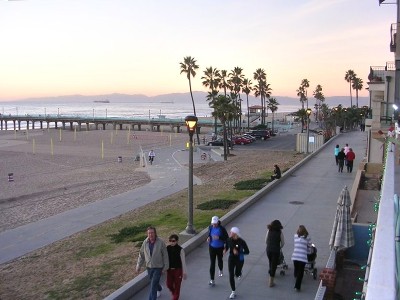 Enjoy this beautiful Weather!  I hope to see you out and about at many of our local events this summer.  Cheers !!