As we kick off the New Year, I am sure that you like yours truly and many other people have made it a goal or a New Year's resolution to "commit to get fit". My favorite work out place is Fit-On Studios, a local boutique studio offering indoor cycling, Barre and TRX classes. It is located at 2709 N. Sepulveda Blvd. at the corner of Marine and Sepulveda and has lots of convenient parking in the back. The owners, local Manhattan Beach residents and friends of mine, Franca Stadvec and Angela Bennett along with their husbands, Michael and Taylor, have done an amazing job creating a really fun exercise studio with a great vibe and a real sense of community. They offer classes for every fitness level and at different times throughout the day so you are sure to find one that fits your busy schedule. My favorite is the 6:00 AM indoor cycling class on Tuesday and Thursdays. The music is always great and it is so nice to get my work-out over and done with and be back in my kitchen having my coffee by 7:15 AM. It is a fabulous start to the day! Check out www.fitonstudios.com for a complete schedule of classes and for more information.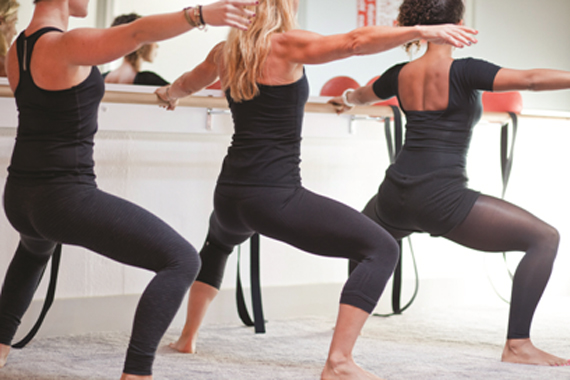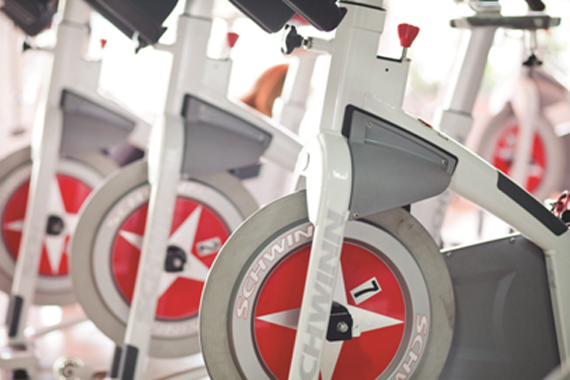 If you prefer working out in your own home, check out this new amazing piece of exercise equipment, Core Stix, www.corestix.com invented by local Manhattan Beach resident Kregg Koch & his partner Mike Kadar, the strength and conditioning coach of the Pittsburgh Penguins. This light –weight, easy to use training device can be used for every muscle group in your body and provides an incredible low-impact full body work-out. For more information and to purchase your own core stix go to www.corestix.com. Be sure to tell them Just ask Molly sent you!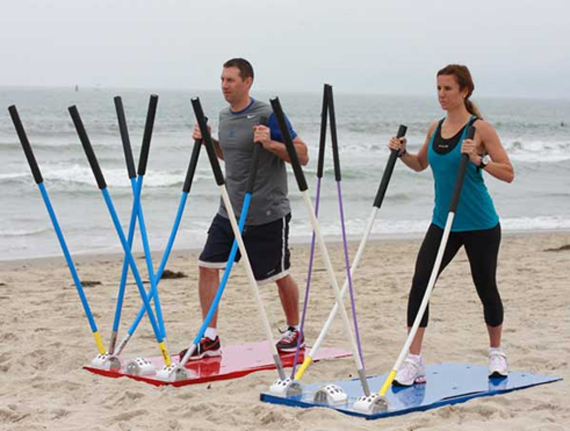 Finally, if you haven't already signed up to receive our Just ask Molly Blog, Sign up now before January 31st and you will be entered into a drawing to win an iPod shuffle or a Just ask Molly tank top. Tell your friends.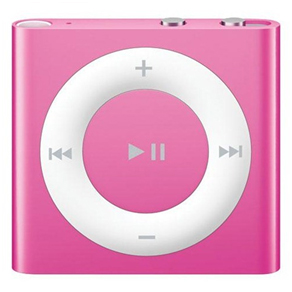 Wishing you all a fabulous and Fit 2013!
Cheers ! Molly