4th of July Fireworks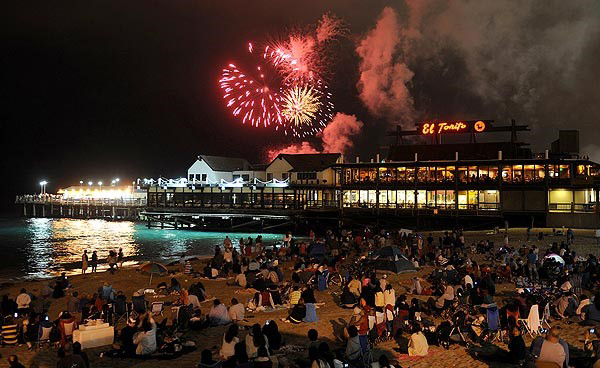 Redondo Beach, CA Seaside Lagoon
There is a major show inside Redondo Beach's Seaside Lagoon which will be visible from the Pier and Harbor areas and will feature live music and all-day entertainment.
The shows all begin between 8:00 and 9:00 p.m.
Redondopier.com
JULY 22, 2017
SAVE THE DATE!
WHITE LIGHT WHITE NIGHT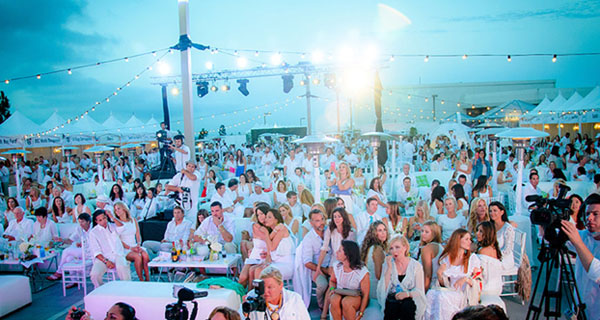 Please save the date for our 11th Annual White Light White Night fundraiser on Saturday, July 22nd at The Top of the Plaza at Continental Park, 870 S. Nash Street, El Segundo, CA 90245. Mark McGrath of Sugar Ray will be performing. You can purchase tickets here: www.walkwithsally.org
August 4-5, 2017
Charlie Saikley 6-man Volleyball Tournament, Manhattan Beach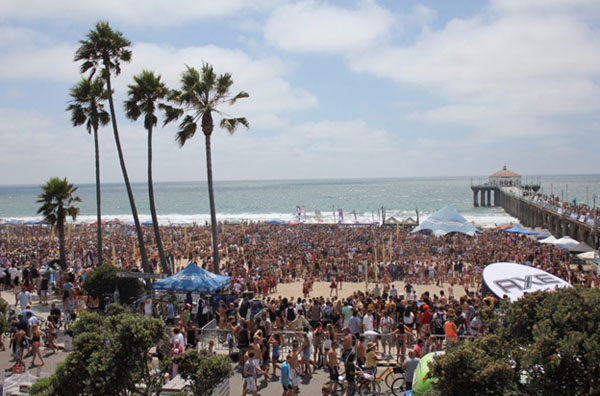 Saikley was the man who over 40 years ago brought the Manhattan Beach 6-Man Volleyball Tournament to the South Bay. Expect teams in lots of fun costumes and beach volleyball at its best.
Register through the City of Manhattan Beach. http://www.citymb.info
MANHATTAN BEACH SUMMER CONCERTS IN THE PARK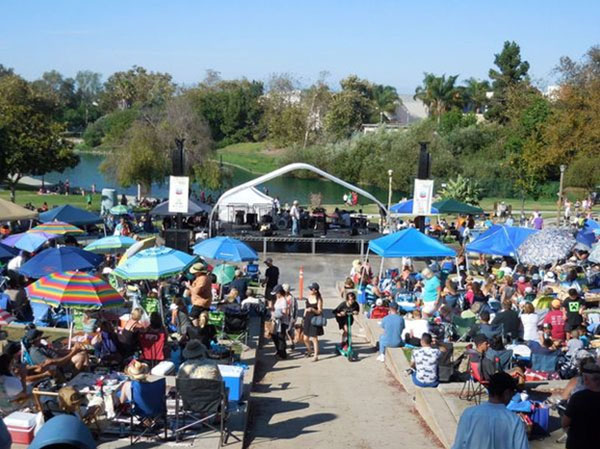 The venue is Polliwog Park's amphitheater (1601 Manhattan Beach Blvd Manhattan Beach, CA 90266) and the free concerts run from the first weekend in July through Labor Day weekend. These performances are open seating and free to the public.
July 95:00 – 7:00 PM The Pine Mountain Logs – Classic Rock
July 16 5:00 – 7:00 PM Blue Breeze Band– Blues/ Funk
July 235:00 – 7:00 PM Mark Mackay Band – Country
July 305:00 – 7:00 PM Hard Day's Night – Beatles Cover
August 65:00 – 7:00 PM The Paladins + Seatbelt (2 bands) – Rockabilly/ Rock
August 13 5:00 – 7:00 PM Shari Puorto Band– Blues/ Rock
August 205:00 – 7:00 PM Hollywood U2 – U2 Cover
August 27 5:00 – 7:00 PM Lynette Skynyrd– Lynyrd Skynyrd Cover
September 3 5:00 – 7:00 PM Colour My World:– Chicago Cover
Visit the City of Manhattan Beach for more info. http://www.citymb.info
HERMOSA BEACH SUMMER CONCERTS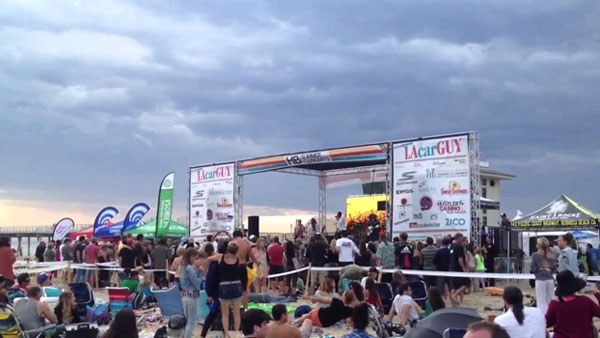 South Side of the Hermosa Beach pier. Don't miss these free Sunday concerts on the beach, winding down the weekend with chill vibes and a sunset show.
Sunday, August 6:5:00 pm – 8:00 pm TBD
Sunday, August 13:5:00 – 8:00 pm TBD
Sunday, August 20:5:00 – 8:00 pm TBD
Sunday, August 27:5:00 – 8:00 pm TBD
Visit the City of Hermosa Beach website to get more info. http://www.hermosabch.org