Sunday, October 27th, 2013, Manhattan Beach Pier
11:00am – 5:00pm  – World Famous Pumpkin Races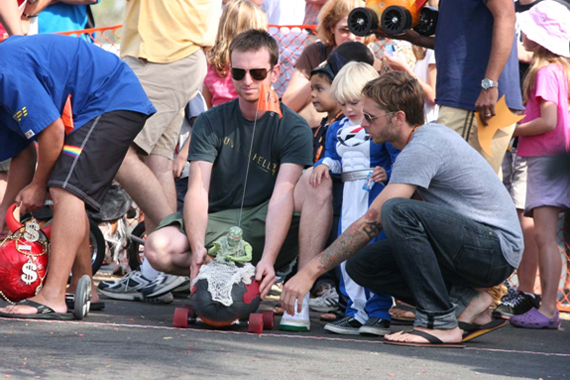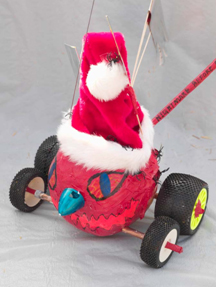 Head down to the pier at noon and watch the very competitive world famous pumpkin races. This is a hilarious event that started in Manhattan Beach in 1990 and has been happening every year since. It is fun for the whole family. Prizes are awarded for the most creative, best costume, best crash and of course the fastest. Watch out for cheaters, their pumpkins will be smashed by the Mallet O' Justice. The finals start at 4:00. For a complete schedule of events check out www.pumpkinraces.com
Wednesday, November 20, 2013 – 5:00 – 9:00 pm
Manhattan Beach Holiday Open House & Pier Lighting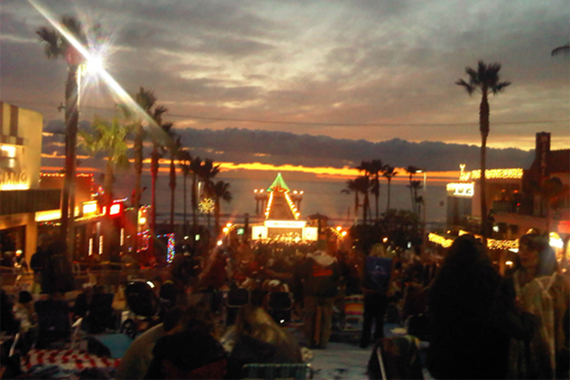 Join local restaurants, businesses and retail stores for a fun night of shopping and dining and strolling the streets of downtown Manhattan Beach. Christmas carolers and Santa and his helpers will be on hand to set the mood and officially kick-off the Holiday season. The stores will stay open until 9:00 and many will be offering special discounts and promotions. The Mayor will flip the switch at 7:00 pm and illuminate the pier with holiday lights. This is a great community event put on by the local restaurants and retail stores and businesses as a Thank You to the Manhattan Beach community for their patronage and support throughout the year.
www.DowntownManhattanBeach.com/
Sunday, December 8th 3:00-8:00 Manhattan Beach Holiday Fireworks Festival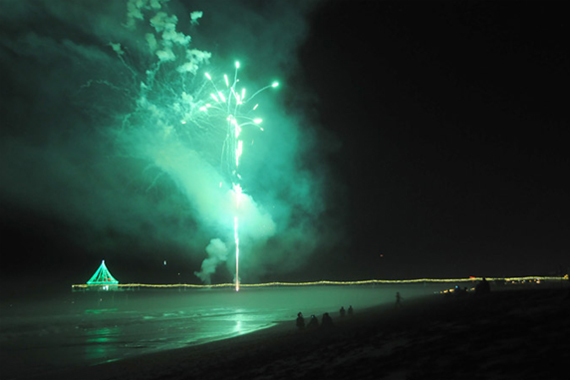 This is hands down one of the best nights of the year in Manhattan Beach. Head down to the pier with your whole family starting at 3:00 for the opening of the Skecher's Snow Park. Bring blankets, beach chairs and coolers to secure your spot on the beach or on the Strand or on Manhattan Beach Blvd. for the fireworks viewing. Santa arrives at 4:00 and the John Brown Band as well as several other local bands lead a sing a-long of your favorite Christmas carolers. The incredible fireworks show which is choreographed to holiday music starts at 7:00 and there is another fireworks show by Sketcher's at 8:30. This seriously is always one of the best fireworks shows you have ever seen. This very special night in Manhattan Beach is guaranteed to get you in the holiday spirit. Looking forward to seeing you at all 3 of these great holiday events! Cheers !!