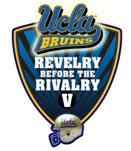 This Monday marks the start of "Rivalry Week" which is often described as "The Greatest Rivalry of all time". You can't live in the Southbay or in Southern California for that matter and not be aware of the big cross town rivalry. Even if you did not go to either UCLA or USC, you are usually either a fan of one school or the other. Flags fly freely in front of people's homes proudly displaying the homeowner's allegiance to their alma mater and often times you see a "House Divided" Banner where a Bruin and a Trojan live and happen to be married.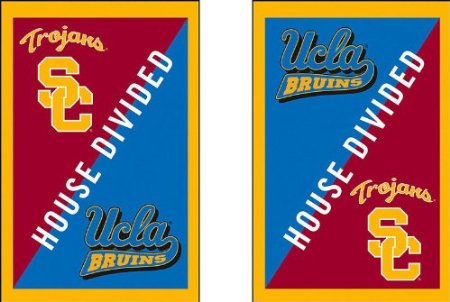 There are several exciting events during Rivalry Week leading up to the big game on Saturday at the Rose Bowl. The first one is on Monday, November 12th at Club Nokia at LA Live and is a fundraiser for "Rivals United for a Kure". www.Rivalsunitedforakure.org . This is going to be a very special night with a red carpet film premiere and Gala featuring the premiere of "A City Divided" – A Documentary about the UCLA-USC Rivalry. All proceeds go to "Kure it" which raises money for cancer research. For more information and to buy tickets for this event, please go to www.Rivalsunitedforakure.org
Another exciting event during Rivalry week is the 5th Annual "Revelry before the Rivalry " Party at the Bel Air Bay Club on Friday night November 16th at 7:00 PM. This is a really fun night with lots of UCLA legends and former Athletes and approximately 400 Bruins and friends of Bruins. The evening features a fabulous dinner buffet, open bar, a silent auction and dancing to the tunes of KROQ legendary DJ , Richard Blade. All proceeds from the 'Revelry before the Rivalry " directly support student athletes through the Wooden Athletic Fund at UCLA. To buy tickets for this very special evening, please go to www.giving.ucla.edu/revelry.
I hope to see you at these two great events during Rivalry Week and then of course, at the big game on Saturday at the Rose Bowl. I will, of course, be cheering on my favorite team, the UCLA Bruins.
Go Bruins! Beat SC !!